"A" class 'Pacific' locomotive No. 428
A class number 428 was built for New Zealand Rail in Thames, New Zealand in 1909. In it's heyday the  A class were the pride of the North Island main trunk working predominately on express trains. This is one of only two examples of this locomotive in existence and the only one in working steam condition. A428 was overhauled and restored by the WPR over more than 10 years.
Dg class Diesel-Electric locomotives
These Ex New Zealand Rail Dg class locos were built by English Electric in England in 1956, two of which are preserved in operating condition by the Weka Pass Railway. These locos weighing over 65 tons for only 750 hp, are in true British style "built like a brick out-house". But this means they were built to last, most of the body panels are galvanized!
DSA class Diesel-Hydraulic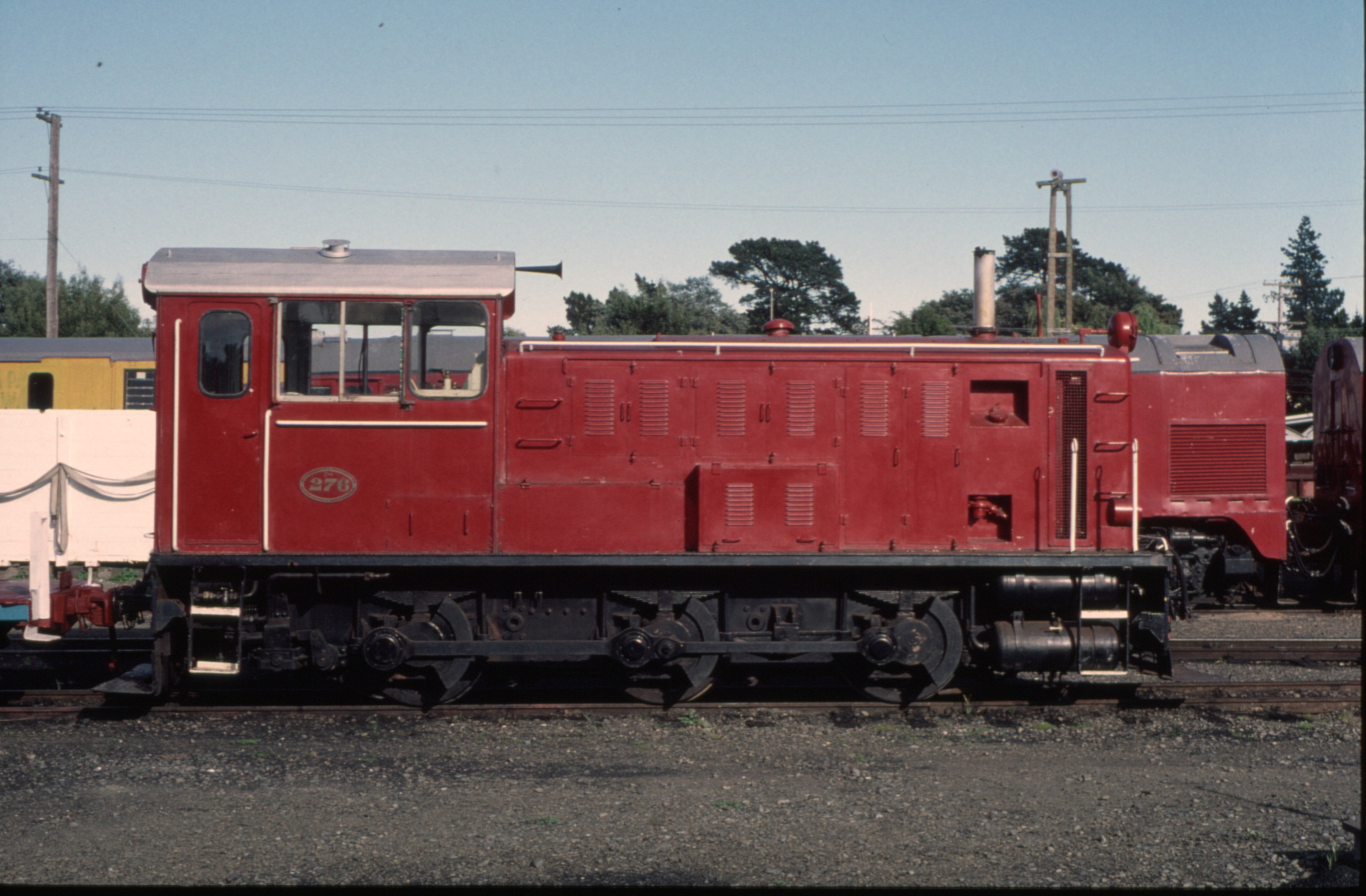 This Ex New Zealand Railway DSA Loco was built in England between 1953 and 1968, currently operated as a shunting and work-train locomotive.